Air Fan
Air Fan of your Residential areas is very essential elements in our every day life..
Usually, it is contained within some form of housing or case. This may direct the airflow or increase safety by preventing objects from contacting the fan. In a home you can find fans that can be put on the floor or a table, or hung from the ceiling, or are built into a wall, roof, chimney, etc. Fans used to cool electrical equipment or in engines or other machines do cool the equipment directly by forcing hot air into the cooler environment outside the machine.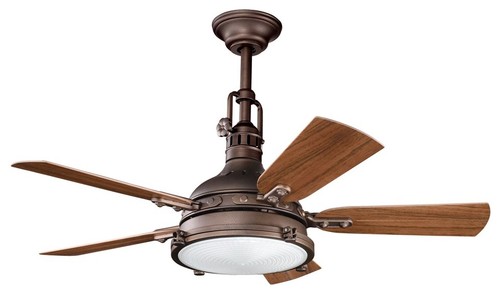 Ceiling fan for Living room or Office Lounge
Recommended for Bedroom, It's easy to clean
 Table fan: Basic elements of a typical table fan include the fan blade, base, armature, motor housing, and oscillator shaft. The oscillator is a mechanism that moves the fan from side to side. The axle comes out on both ends of the motor. A motor housing covers the oscillator mechanism. The blade guard joins to the motor case for safety.
Axial-flow fans: The axial-flow fans have blades that force air to move to the shaft about which the blades rotate. Axial fans blow air along the axis of the fan, linearly, hence their name.
Standard axial flow fans have diameters from 300–400 mm or 1800 to 2000 mm and work under pressures up to 800 Pa. Examples of axial fan.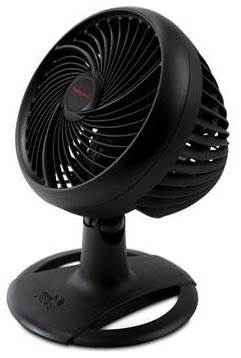 You can place it on your office side table
you can use it on your reading table because of its so light
Cross-flow Fan: The cross-flow or tangential fan, sometimes known as a tubular fan was patented in 1893 by Paul Mortier, The fan is usually long in relation to the diameter, so the flow approximately remains two-dimensional away from the ends. Placed in a housing consisting of a rear wall and vortex wall. The diameter readily scales to fit the available space, and the length is adjustable to meet flow rate requirements for the particular application.
AC/DC ''Box'' Fan: It is not only important but also so much beautiful in ur residence or office.AC fan powered by electric motors, but other sources of power may be used. DC or Charger Box fan is very comfortable for us. Because of load-shedding is almost a daily occurrence in our city. There is hardly any area which is not affected by it. We can use it when we face load-shedding.

Can you move?? Fans come in a wide variety of styles that you can transport easily from one location to the other. Small desk fans are useful in providing extra cooling in your cubicle, office or other area where you do not have access to a thermostat or do not want to increase your electric bill by lowering it. Box fans come in different sizes and are useful in cooling your home during mild weather.
Follow our social networks & Hire us for make your dream true.
Cell/WhatsApp: +8801741559389
info@iconicdstudio.com, Skype: iconicdstudio
Loved it? Share with your friends.
Passionate interior designer in Dhaka. He did lots of interior design in Dhaka and Chittagong area. like "Pizza Guy, Cake Tree, Vooter Adda, Corporate office of MASkargo & Malaysia airlines, etc.